I believe my work can bring joy and healing to others.
Feel free to email me with any questions. tillystudio@aol.com
You can follow the launch on IG , FB or LinkedIn .
Currently available Home Farms' 2021 maple syrup products
USA Shipping included in price

Priced as if they were already yours!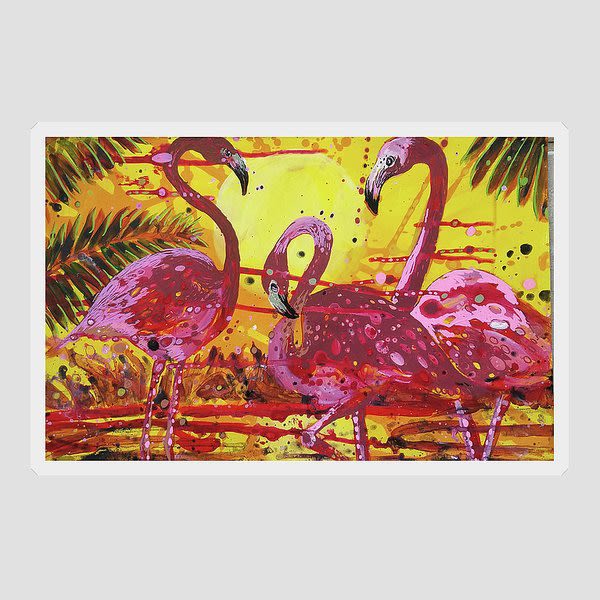 High quality 1000 peice jigsaw puzzles available on https://fineartamerica.com/profiles/tilly-strauss/shop/puzzles