October 16, 17, and 23, 24, from 11 am to 5 pm join us at 55 Haight Rd, Amenia, NY 12501
It is a three story barn with my pa, Julian Strauss, on the first floor, my partner, Michael Gellatly, on the second floor, and my painting space up by the ceiling!
On the 16th my sister, Gwen Strauss, will read from her recent book, The Nine, at 4pm
At 4:20 Michael's daughter, Kylie Gellatly, will read from her latest book, the Fever Poems, and at 4:45 my pa Julian will read from his soon to be published autobiography.
Join us for the fun!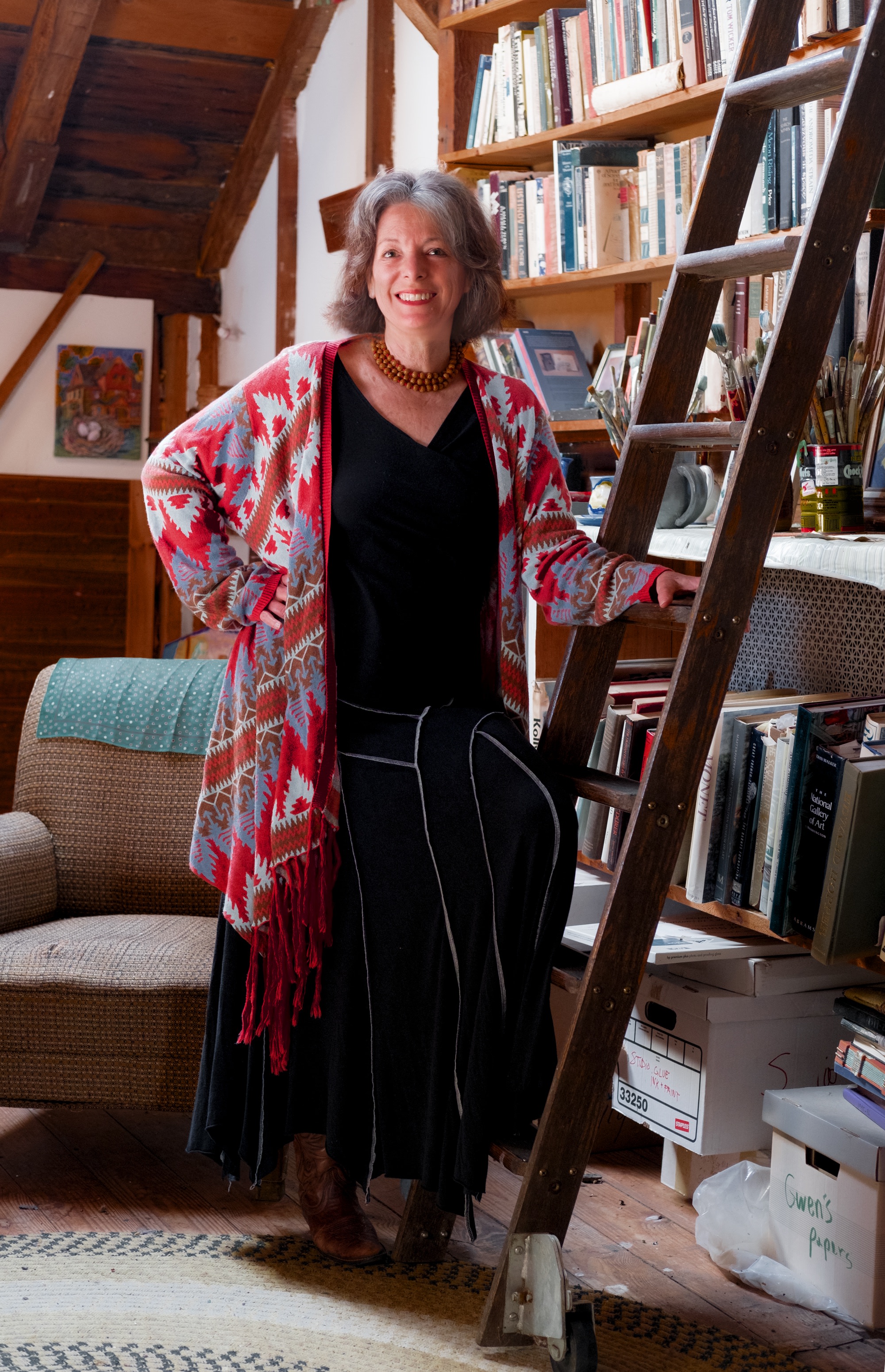 October 8, 2021